2018 Staff outing!
The Annual Travel concludes successfully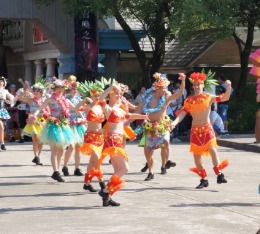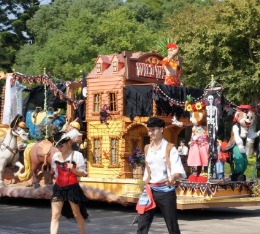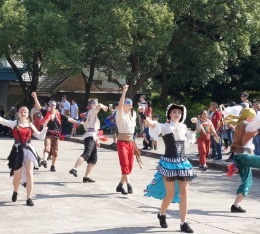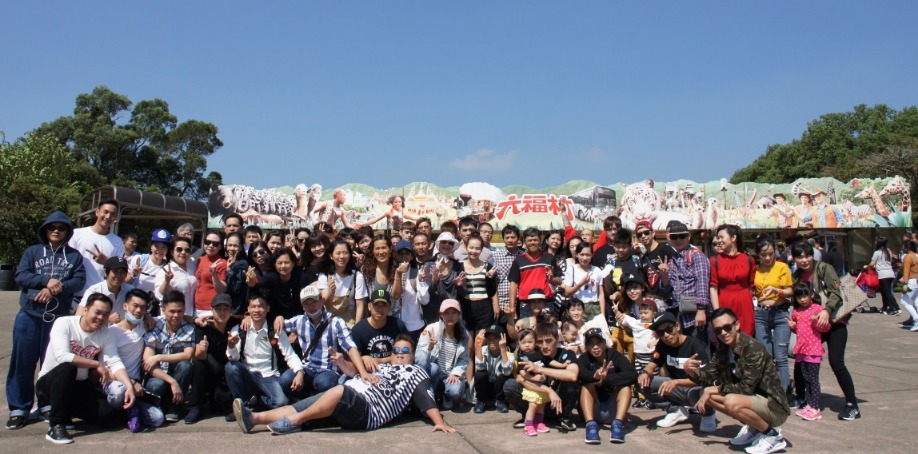 We are a TEAM!
We know what our employees want is a harmonious and positive work environment.
Step through the hardness and keep in faith, here comes to the end of the year.
We are much obliged to everyone.
This year,
we make a higher revenue record
we extend our market to Vietnam investment
we enlarge our firm for production maximization
We aim to achieve a new height in the coming year!